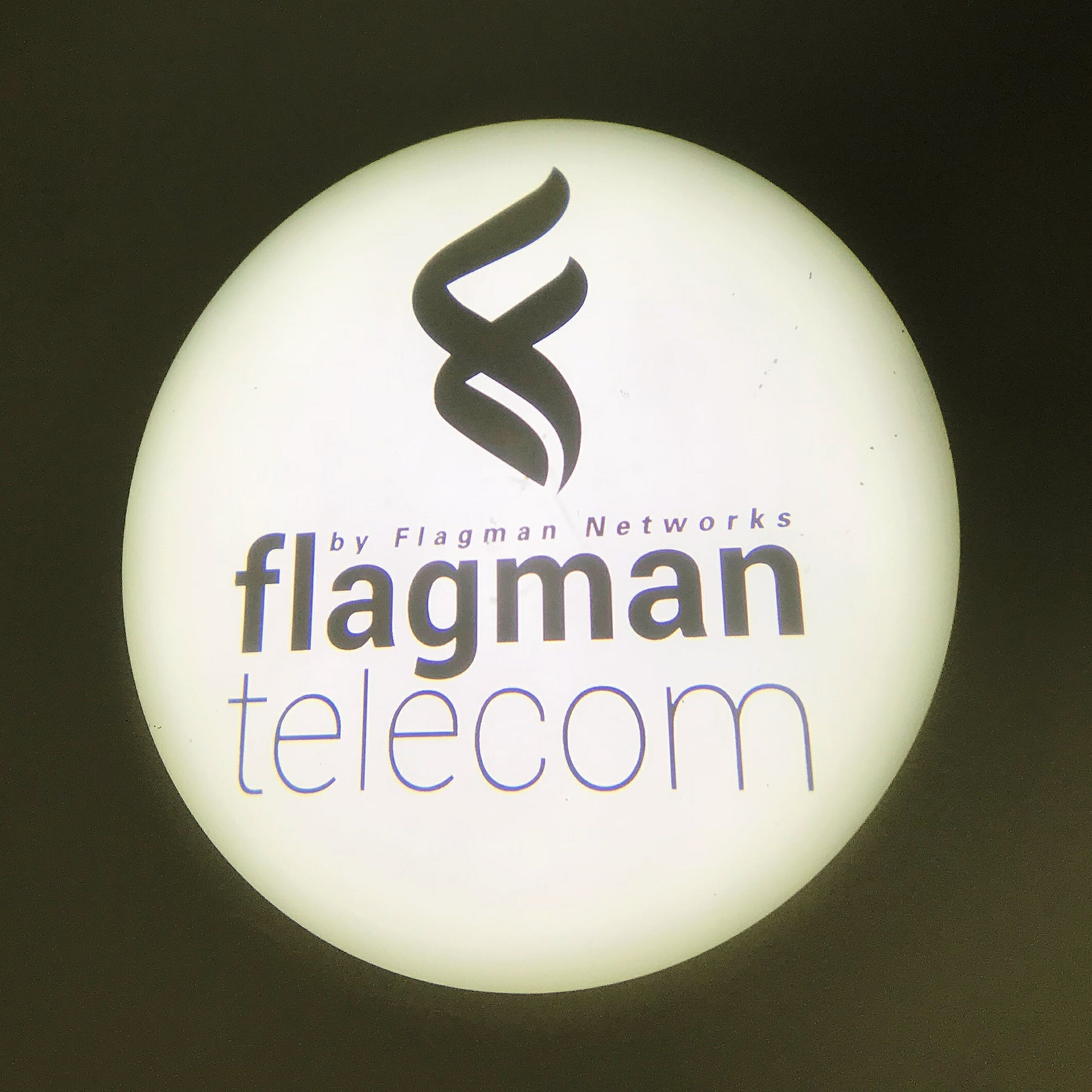 Dec 23 , 2021
On April 8th, 2018, Flagman telecom who is a Telecommunication Services and built in 2010, purchased a indoor 15W projector.
We provided a one-color gobo for their exhibition at the end of April. The image projected from the glass gobo is clear.
It only takes about 5days from the Gobo to be customized to reach the customer.
——Project in dark
---
---