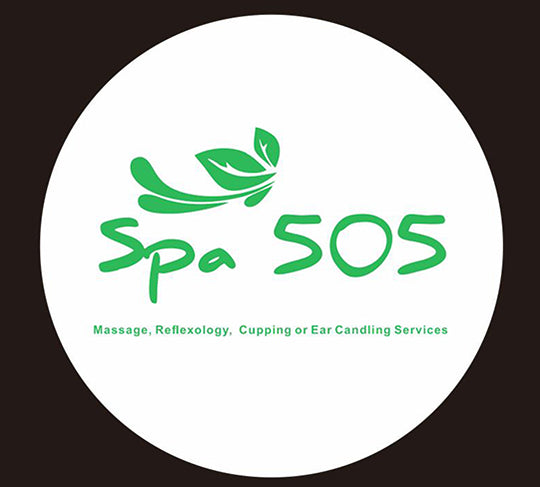 Dec 23 , 2021
Spa 505, is a nice massage and spa beauty salon located in Massapequa, New York, USA.
On 26th Mar 2018, they represented satisfaction with our product and service, after purchase our 15W projector with customized one-color gobo.
With this projector, the brand logo can be projected anywhere, including floors, doors, entrances, and streets in front of shops, which attracts more returning customers and new customers.
---
---