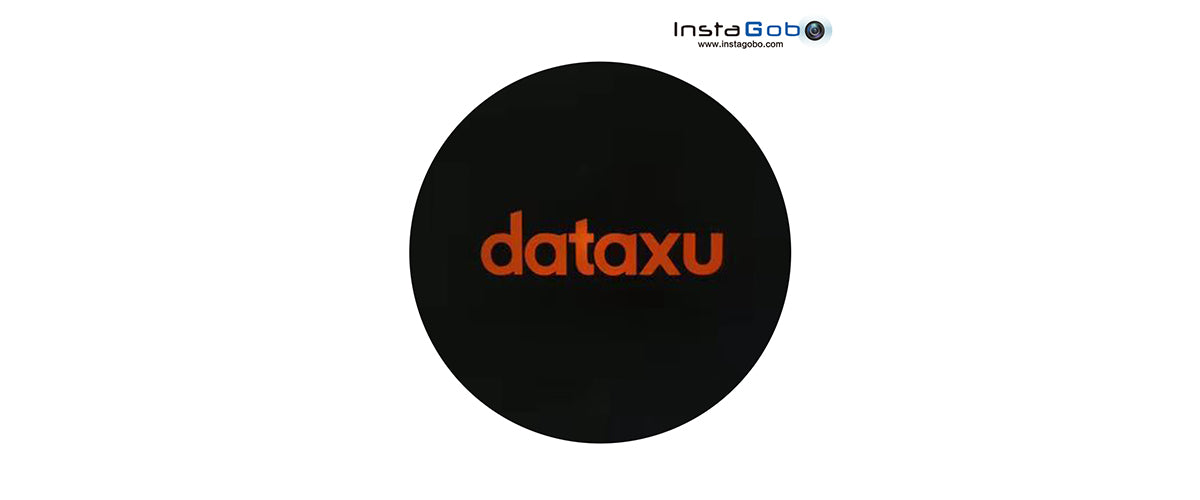 Dec 23 , 2021
Dataxu is a software company that helps marketing professionals use data to improve their advertising. Their software empowers you to connect with real people across all channels, including TV, capturing consumers' attention when and where it matters most.
They purchased the 15W indoor gobo projectors and made the one-color gobo from us. The gobo was preparing for display on their office. Workplace branding includes everything from your building's infrastructure to the office furniture and plays a large role in conveying company values and ethos. Just reflect your brand throughout your space through the strategic use of branded signage.
Office with custom gobo projections gives you the flexibility to continually evolve your signage to meet changing needs and expectations. Contact our sales team to discuss the best projector and gobo setup to achieve memorable workplace branding for your modern corporate space. 
---