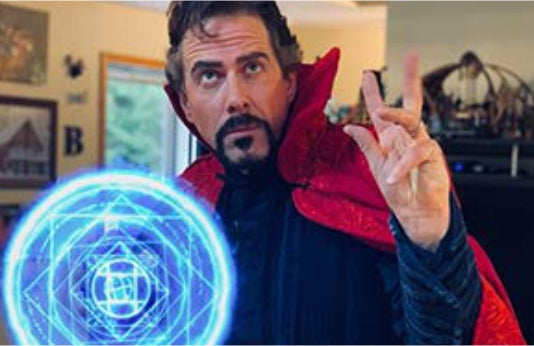 Dec 23 , 2021
Want to stand out from your competitors?
3D Hologram Advertising Display LED Fan is totally your choice!
Eye-catching black tech product and top notch 3d effect make image has no borders and backgrounds, makes you feel it completely appears in the air and creates the best attraction for your products or events.
Product Link:https://www.instagobo.com/products/3d-hologram-advertising-display-fan
---