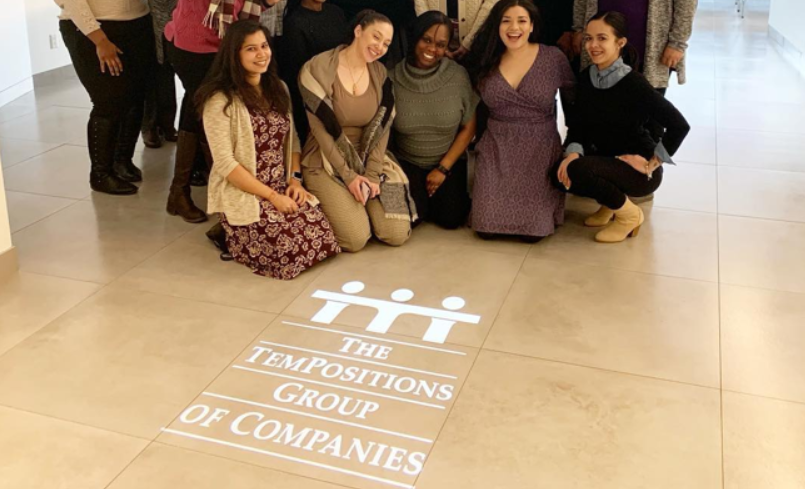 Dec 23 , 2021
tempositions.com founded in 1962, The TemPositions Group of Companies is one of the country's largest regional full-service staffing firms.
A instagobo projector is a great tool to add textures to your wall, or to enhance branding by showing a logo at your company.

Have you try some new and unique ideas for company brand?
 Click this link
 to reach 20W Indoor projector.
Logo Redesign:

Projector effect:

Chrismas picture:

Womensday picture:

---