About this item
🔥【High Quality Materials】:Made of high quality materials, sturdy and durable. Support general video, animation and image display.

🔥【 3D Visual Effects】:Use ultra-high-density LED rotating imaging to display the 3D visual effects of the display device. Make your advertising, new product marketing eye-catching.It can be installed by rotating or hanging on the wall, which takes up little space.

🔥【3D Holographic Advertising Projector】:Our hologram projector can clearly display the image of the product and flexibly change the advertising content. Custom video and mode editing, support memory card and mode editing software.

🔥【Strong Compatibility】:The playback screen is larger and clearer and supports multiple connections. Editing software is suitable for windows XP, for windows 7 /8/10 computer system.

🔥【OUTSTANDING SERVICE】:Our products will be shipped after strict quality inspection. Due to long-distance transportation and distribution, various unpredictable situations can occur. If it is damaged or unusable, please contact us directly and we promise to reply to you within 24 hours,and solve all your problems.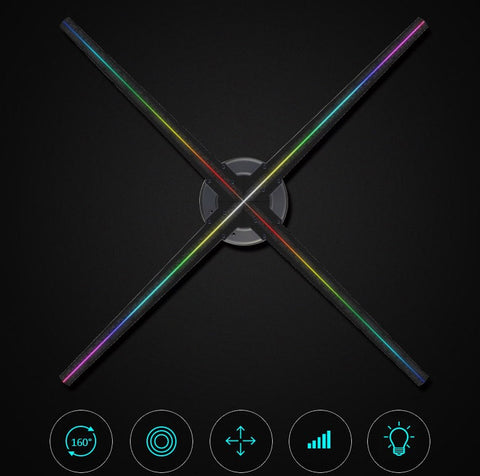 * 160° visual effect* 3D holographic effect* 100cm 70cm 43cm three options* Wifi agreement* 1024*1024 resolution ratio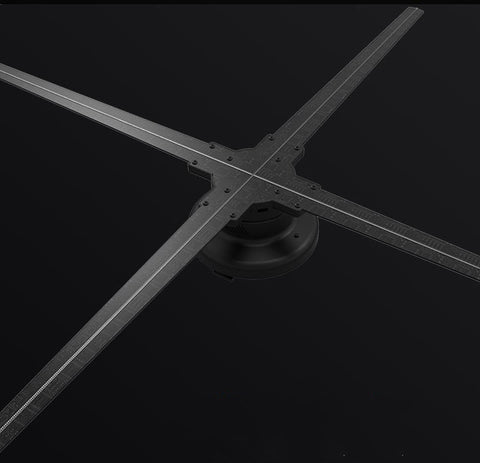 * High quality LED lamp beads
* 1024 high quality lamp beads
* 3D effect is better, the resolution is 1024*1024
* the color is more realistic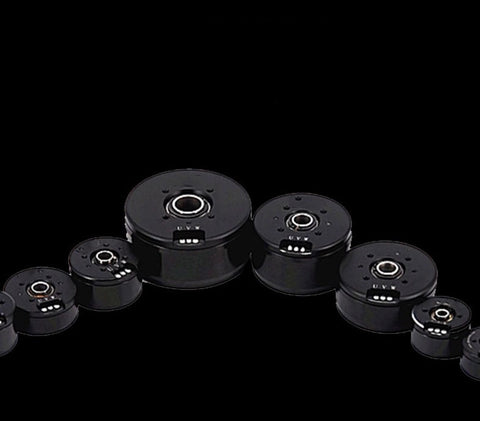 * High quality micro motor
* High quality material
* CNC anodized alumina
* Better mute effect, longer service time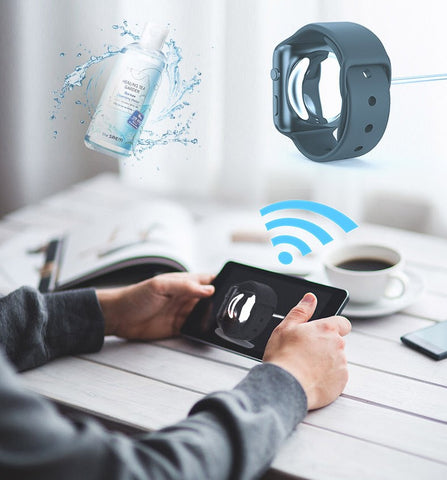 * WiFi stable transmission* WiFi transmission products 365° 3D display effect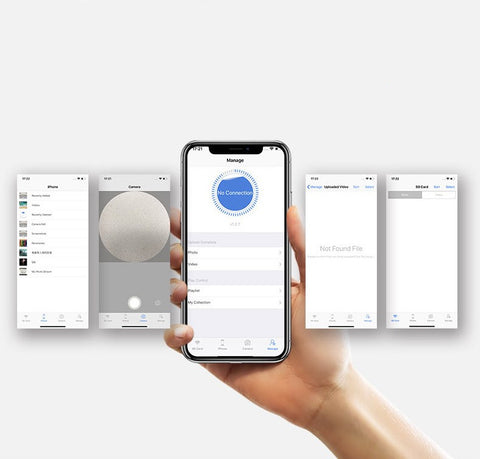 * display six languages, including Chinese, English, Turkish, Russian, Spanish, Japanese
Actual Display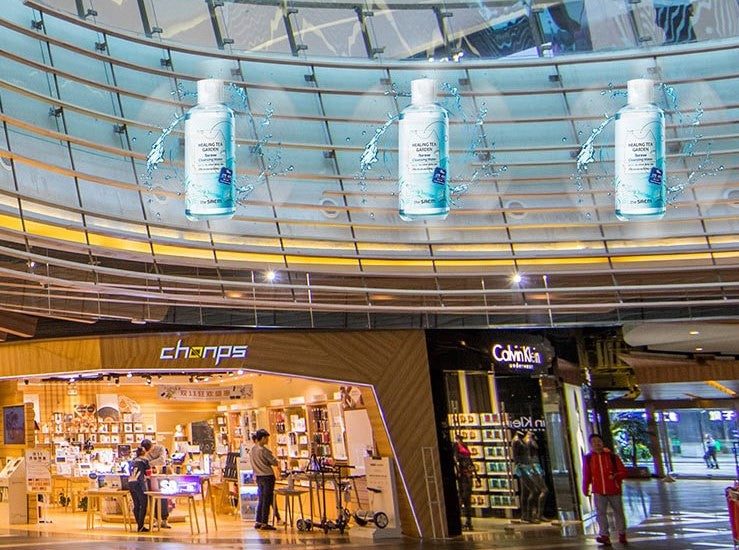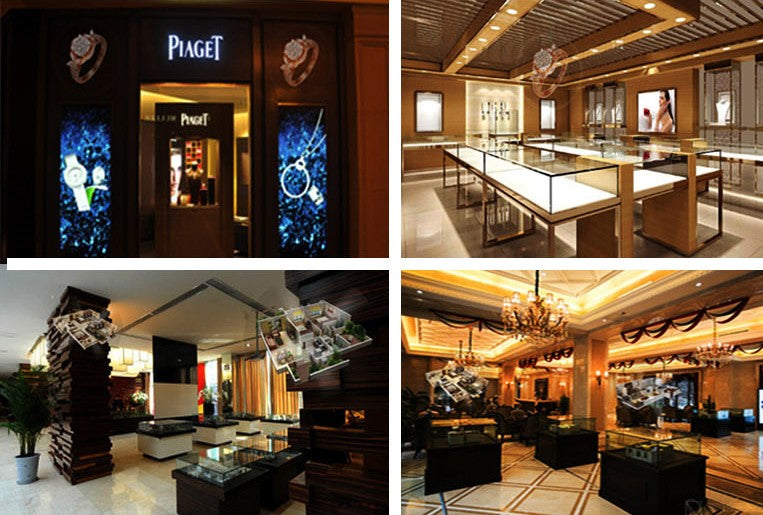 PRODUCT DATA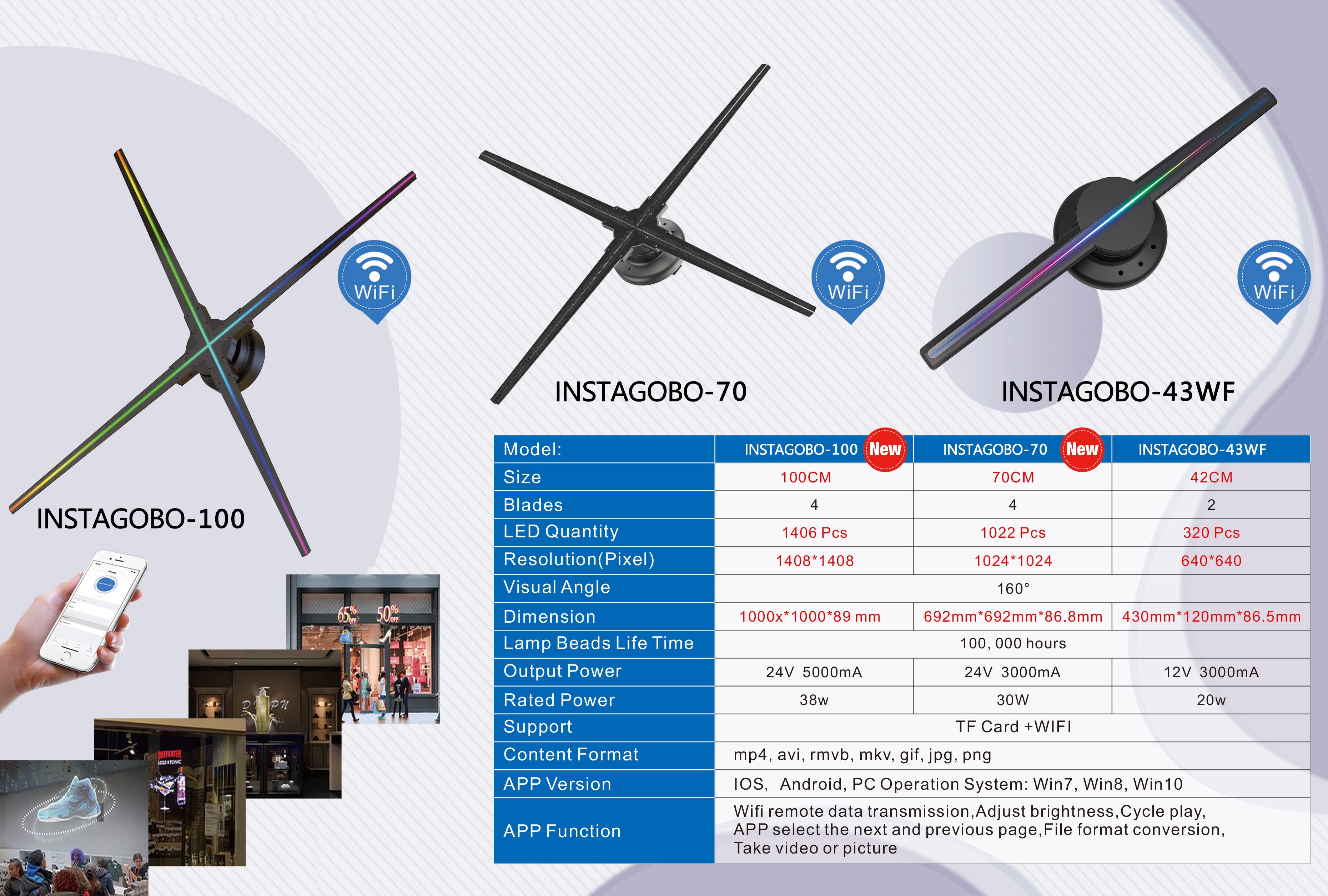 Projection Range For Reference
MODEL COMPARISON
SPECIFICATION 
Model
Beam
(Project diameter of image = Projection distance * n)
Default
Mult.
ST-15(15W)
0.25
none
ST-40(40W)
0.25
DS-20(20W)
0.35
Indoor: 0.2, 1.1-1.4(zoom)
Outdoor: 0.2, 1.1
DS-40(40W)
0.35
DS-80(80W)
0.35
DS-150(150W)
0.35
DS-200(200W)
0.35
LE-65(65W)
0.2
0.1, 0.3, 0.4, 0.8
(LE-H80 not support 0.8)
LE-80(80W)
0.2
LE-H80(80W)
0.2
LE-120(120W)
0.2
LE-200(200W)
0.2
PROJECTION RANGE
Model
Bright
Dim
Dark
ST-15(15W)
10ft
15ft
20ft
ST-40(40W)
20ft
40ft
60ft
DS-20(20W)
10ft
17ft
23ft
DS-40(40W)
20ft
33ft
43ft
DS-80(80W)
27ft
43ft
59ft
DS-150(150W)
50ft
82ft
115ft
DS-200(200W)
66ft
105ft
148ft
LE-30(30W)
16ft
20ft
29ft
LE-65(65W)
45ft
65ft
130ft
LE-80(80W)
65ft
130ft
260ft
LE-H80(80W)
65ft
130ft
260ft
LE-120(120W)
130ft
260ft
390ft
LE-200(200W)
260ft
390ft
450ft