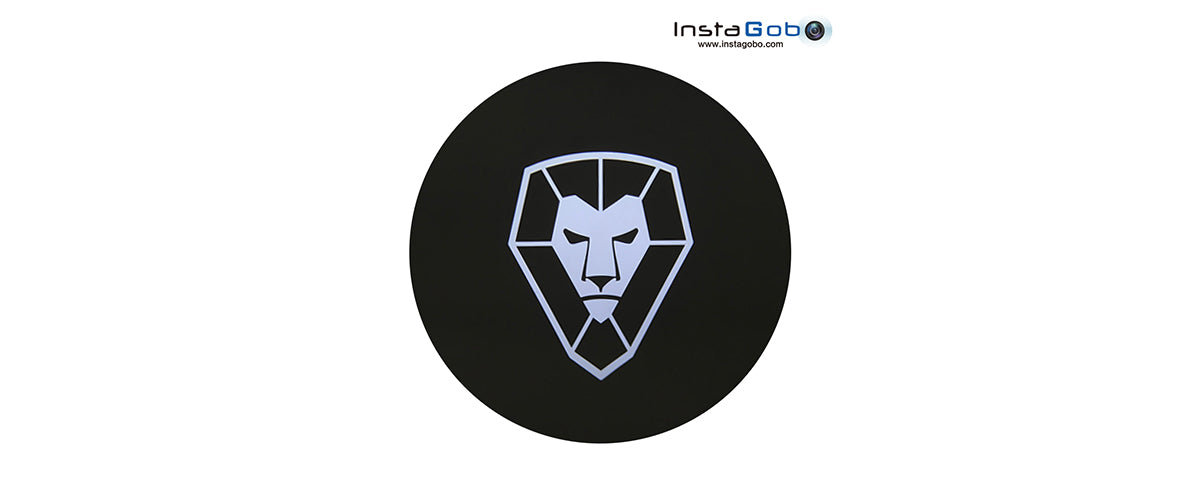 Dec 23 , 2021
This is one of our brilliant customer—Liongard.
They independently developed an AUTOMATE SYSTEM DISCOVERY & DOCUMENTATION—Roar. Liongard's Roar platform remotes into your systems to document configurations so your team doesn't have to. With automated and up-to-date documentation, you can spend less time on manual tasks and more time providing value to your customers.


It looks hard to understand the system. Liongard focus on its IT systems and they are marketing for their own company now. They purchased the 15W indoor gobo projectors and custom the one-color gobo from us. A custom gobo was the perfect way to draw attention to their logo. So that more people will pay attention to your brand and become your potential customers.
This is the first week of the new year. Don't too late plan for the company's marketing plan. Custom a gobo dedicated to yourself that will last throughout the new year.
---